001
BALTIMORE GIRLS : ILLUMINATING SOULS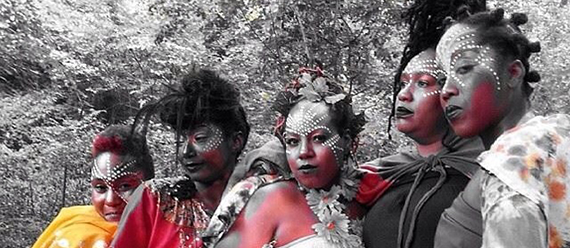 MULTI-MEDIA ART EXHIBIT PRESENTED BY SUPERFLY SAFIYATOU
BaltimoreGirls Illuminating Souls: Stories of Triumph "Stories of Triumph" depicts true stories of women who are victorious over the most profound and devastating defeats. Stories of pain, suffering, violence, love, joy, spirituality and victory will be illuminated through dance, comic relief, spoken word, photography, videography and fashion.
read more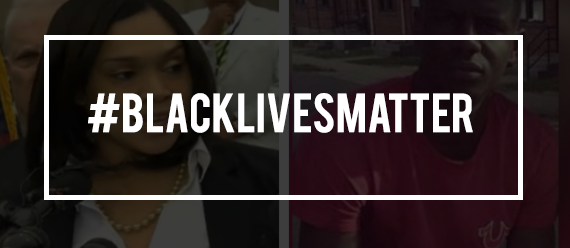 WATCH VIDEOS ABOUT THE 20TH ANNIVERSARY OF THE MILLION MAN MARCH
On October 10, 2015 in Washington, D.C., at the National Mall, The Honorable Minister Louis Farrakhan will conveneD the 20th Anniversary of the Million Man March under the theme: Justice or Else! Click on the link below to watch videos of this monumental event.
watch videos