001
Be More Visionary Natural Hair Expo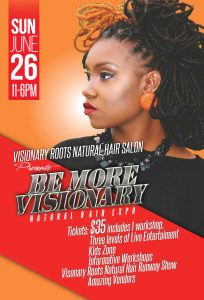 COMING JUNE 26 TO THE EUBIE BLAKE CENTER
Visionary Roots is proud to embark on what we feel will be the first of many natural hair care expos. This event will be an intimate experience, bringing together Baltimore artists, from musicians to the visual arts.
The Be More Visionary Natural Hair Care Expo is a showcase for the best natural hair care professionals Baltimore has to offer. In addition we will feature many local artists on a platform well known to the community.
June 26 | 11am - 6pm | Eubie Blake Center
Vendors, Workshops, Music, Kidzone & more!
read more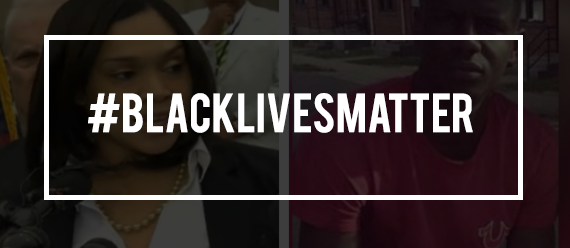 WATCH VIDEOS ABOUT THE 20TH ANNIVERSARY OF THE MILLION MAN MARCH
On October 10, 2015 in Washington, D.C., at the National Mall, The Honorable Minister Louis Farrakhan will conveneD the 20th Anniversary of the Million Man March under the theme: Justice or Else! Click on the link below to watch videos of this monumental event.
watch videos